Christmas Eve Services 5:00pm | 8:00pm
Join us this Advent and Christmas season as we celebrate Jesus' birth.
December 1, 8, 15, 29: Middle Hour (9:45am): Who Needs Christmas? (4-week study by Andy Stanley)
Jesus' birth and life was the culmination of a story, yet it also marked the beginning of a new story and a new kingdom. Join us for this study as we look at the details of the Christmas story with fresh eyes.
December 11: Longest Night Prayer Service – 7pm
An Advent prayer service seeking the light and hope of Jesus for all, especially those who experience the holidays as a time of grief or loss, separated from loved ones due to distance or death.
December 13: Senior Christmas Party – 6pm
Annual Senior Christmas Party for all seniors, married or single, at the home of Ron and Sharon Rice. Bring a tray of hors d'oeuvres or dessert and a wrapped white elephant gift. Soup and beverage will be provided. RSVP to 206-932-6129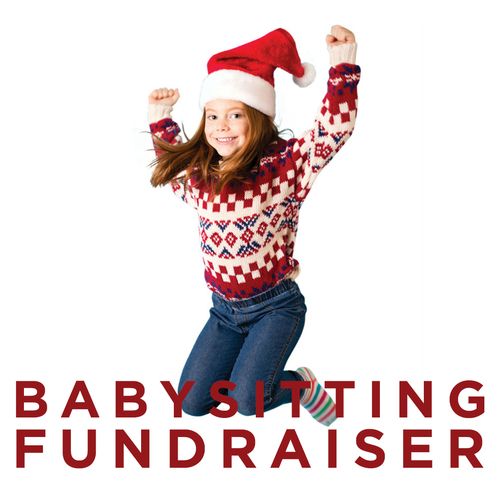 December 14: "Get Your Shopping On" – 9am-5pm
Dominican Republic Youth Mission Team childcare fundraiser. Drop your kids for an hour or 8 hours! Get some shopping done, clean the house, go on a date... and we'll keep them entertained with games, crafts, food.
December 14: Choir & Family Caroling, 4pm
West Side families will be joining the choir and caroling in the Junction.
December 16: Christmas Open House – 5-9pm
Light hors d'oeuvres and cookies at the home of Laurie and David Brenner.
December 22: Lessons & Carols – 8:45am & 10:45am
The Adult Choir and Treble Choir will sing a service of Lessons and Carols featuring favorite carols with new arrangements, as well as some joyous carols that you might not know. A wonderful service for the whole family.
December 22: Middle Hour Christmas Gathering
Come join a festive fellowship gathering in Howell Auditorium between our two worship services. The fare will be light breakfast: fruit, pastries and more!
December 24: Christmas Eve Services
5:00pm—Family Service
8:00pm—Traditional, All-ages, Candlelight Service
*Children welcome at both services