And God is able to bless you abundantly, so that in all things at all times,
having all that you need, you will abound in every good work.
(2 Corinthians 9:8)
Our first ever West Side Blesses Big Sunday is November 21!

It is our chance as a church family to give visible witness to the hope of the gospel to our neighbors. As a congregation we've been generously blessed and want to return that generosity in a big way. As an act of gratitude for God's abundant blessing Session has set aside at least $100,000 this year to match donations from the congregation.
After receiving many suggestions from the congregation, the elders designated 15 local mission partners for matching donations. The designated organizations demonstrate care for many of the most vulnerable in our communities – the homeless, children, youth, refugees, people with disabilities, and those facing food insecurity. We prioritized organizations that are active in the greater West Seattle area where we live. You can find the list of all 15 organizations
below
.
By check
– Make your check out directly to the organization and send it to West Side. We will match the funds and send those funds along with your check to the organization. This way that organization has your contact information to send you a thank you. If you prefer to be anonymous to the organization write your check to West Side Presbyterian and place the name of the organization in the memo line or enclose a letter that clearly designates each organization and the amount you have included for them.
Online
– use the drop-down menu on our
online giving page
to choose the organization whose work you want to support. All online gifts are passed along without names or contact information to the organizations.
If you would like to give to multiple organizations, you will need to make a separate online gift for each organization. After your first gift, you can select the option to give again. Just chose your next organization on the drop down menu ("Unified Giving" is the default so just click the down arrow to find the organization you would like to give to).
Do I have to choose one of the organizations?
No. If you don't care to designate any organization(s) then Session will match and allocate your gift equally across our local partners. By
check
simply write "Blesses Big" in the memo line of your check.
Online
choose "Blesses Big - all charities" from the drop-down menu on our
online giving page
.
Can I give before or after Sunday November 21?
Yes. The online giving for Blesses Big is available and checks can be sent any time. We will receive designated gifts until November 30 for matching. (This is so that we can ensure that all gifts are received by our local mission partners before year end.)
Meet our Mission Partners:
West Seattle Food Bank (Includes HelpLine/Clothesline)
It is the priority of the West Seattle Food Bank to keep our West Seattle community healthy while continuing to ensure all our neighbors have access to food, emergency financial assistance, diapers, and other basic needs.
The mission of the White Center Food Bank is to minimize hunger while nourishing community, nurturing self-reliance, and embracing our rich cultural diversity.
The Salvation Army - King County/White Center
The Salvation Army Seattle White Center helps individuals discover and become their extraordinary selves.
Seattle's Union Gospel Mission's mission is to bring the love of Jesus and hope for a new life to our homeless neighbors.
Their vision is to see every homeless neighbor — beloved, redeemed, restored.
We address root causes and break the cycle of homelessness by meeting urgent physical needs, building relationships, and offering long-term recovery programs. Our efforts work to restore dignity and help move people to healthy, thriving lives.
We want everyone to know, no matter their circumstances, they are loved and cared for, by us and by God.
YouthCare works to end youth homelessness and to ensure that young people are valued for who they are and empowered to achieve their potential.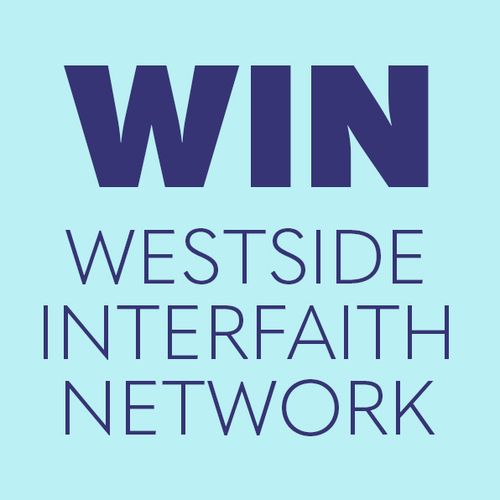 Westside Interfaith Network (through Saint Vincent DePaul)
A group of churches in the West Seattle/White Center area who are working together to provide a "network" of help and services for people in need throughout our community. In addition to each church providing help, they work with local social service agencies to strengthen their resources of help for people. They also provide ways anyone in our community can become involved in helping our "neighbors."
Olive Crest works to transform the lives of abused and neglected children through the healing power of God, family, and community.
In Washington, there are 10,665 children in the child welfare system. Every one of these kids needs a strong family to protect and nurture them, and give them hope for a bright future. Help Olive Crest put a stop to child abuse and ensure that families are whole, children are protected, and the cycle of abuse is broken.
Treehouse's mission is to Give Foster Kids a Childhood and a Future.
We envision–and strive to create–a world where every child that has experienced foster care has the opportunities and support they need to pursue their dreams and launch successfully into adulthood.
Highland Park School/Family Support Center/PTA
The Family Support Center at Highland Park School provides access to basic needs such as food, clothing, housing resources and utilities assistance.
YoungLives has the vision to reach teen moms by entering their world, modeling the unconditional love of Christ, and encouraging them to become the women and mothers God created them to be. Teen moms are empowered to make positive choices, set and achieve goals, and live a future rooted in Christ.
WestSide Baby meets the basic needs of children to promote safety, security & healthy development. They provide essential items to keep children safe, warm and dry by collecting and distributing diapers, clothing, and equipment throughout Western King County. They receive donations from the community, check and sort those donations, and distribute them directly to 100+ partner agencies, who are experts in areas of early learning, parental support and healthcare and who work authentically, and directly with families and children.
Young Life is a Christian ministry that reaches out to middle school, high school, and college students in all 50 of the United States and in more than 100 countries around the world.
Their mission is to introduce adolescents to Jesus Christ and help them grow in their faith.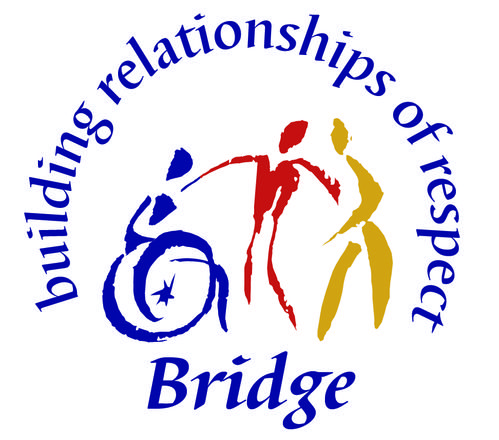 Bridge Disability Ministries
Ramps and lifts are wonderful tools, but they can only allow a person to enter the building. Allowing a person with a disability to enter the community requires the community itself to become accessible, member-by-member. That's why Bridge works to create communities where every individual has their gifts acknowledged alongside their challenges and provided with, not just the ability to be present, but the opportunity to contribute to community life.
Southwest Youth & Family Services
The SWYFS counseling center works with youth and families through individual counseling, group, and family therapy. It is a hub for behavioral health and youth violence prevention services in South King County. With the growing understanding that behavioral health services are as important to overall health care as physical health services, along with the recognition of the negative impact of adverse childhood experiences (ACEs), SWYFS integrates behavioral health services in their work with at-risk children, youth and families.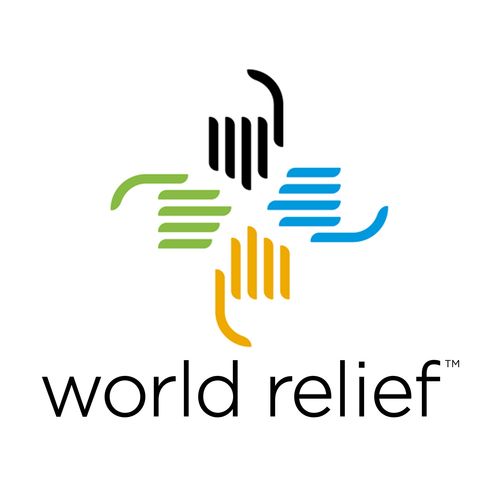 Since 1979, they have worked alongside the community to welcome refugees to Western Washington - following a philosophy of co-empowerment and listening to the community. Founded in response to the needs of refugees fleeing wars in Southeast Asia, we grew to support refugees, asylees, asylum seekers and immigrants from all around the world as they rebuild a sense of home in Western Washington.