Several of our local mission partners have tangible ways that members and Connect Groups can share hope – we will post information and links here as opportunities emerge – check back often!
If you would like to give to these partners directly, visit the links to their sites. You can also give via West Side on our
give page
and selecting "Local Ministry Outreach" or Young
Lives
Care Fund" on the pull down menu.
Path from Poverty - Walk for Water
One of our favorite organizations who we have supported for years is holding their annual "Walk for Water" on May 15. This year it will be a little different in the time of Covid-19. You can join a team of walkers (some will walk and some will virtually walk) or just make a donation. To join a team or donate, go to
pathfrompoverty.org
.
Young Life Partnership Opportunity!
It is time to begin thinking of camp and this year Young Life has had to rely on different ways to fund programs which holds true for funding student camp opportunities. Traditionally, 90% of our students have needed financial assistance for summer camp. With that said, we like to give students an opportunity to get their hands dirty and work to raise the funds.
Do you have any yard work that needs to be done? Whether it is bi-weekly or monthly maintenance, or just a big one-time project. Any home projects that could use the help of a student or two?
A leader would love the opportunity to accompany a couple of hard working students to help meet your needs! Please email Dom Folkins at
[email protected]
with a couple of dates that would work for you, and Dom will work to get students and their leader scheduled to serve!
For more information regarding the camp see the camp tab of the
Young Life website
.
Young
Lives
currently serve 25 young moms ages 14-24, who together care for 43 kids!
During COVID, moms are meeting monthly online for club. Young
Lives
delivers meals for the club meetings and are gathering staples (such as toilet paper, dish soap, laundry soap, etc.) to be delivered along with the meals each month. If you are interested in participating, contact Stacy. (
[email protected]
)
You can donate to the
YoungLives Care Fund
on our
give page
and it will be used where needed most.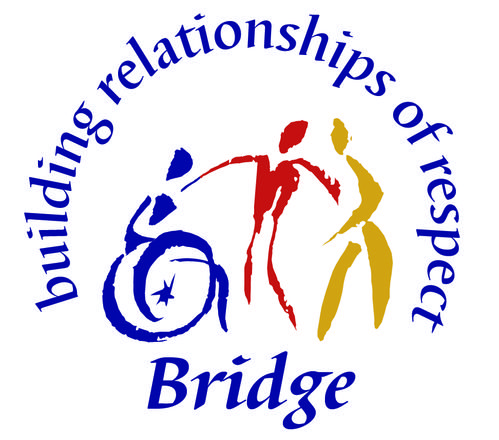 Bridge Disabilities Ministry
Bridge Disabilities ministry quickly responded to the COVID shutdown by replacing their cancelled spiritual connections social events with delivering 30 to 50 isolation care packages twice monthly that include food, PPE, activities and a spiritual connection. This care package project sends a simple message to people with disabilities (who are four times as likely to report being socially isolated even before COVID-19):
You are not alone, we care about you
.
Read more
HERE
about how to participate in this mission of extending Jesus' love in this tangible way.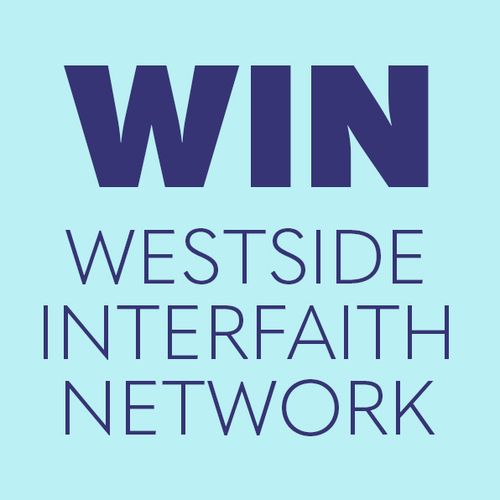 WIN (Westside Interfaith Network)
Westside Interfaith Network (WIN) is a group of churches in the West Seattle area who are working together to provide a "network" of help and services for people in need throughout our community. In addition to local churches providing help, they work with local social service agencies to offer a broader range of help for people in need.

There are lots of ways you can help our "neighbors" through WIN and together we can make a difference! Contact Mary Anne DeVry at 206-790-3631 for current opportunities. Most recently they have been helping families with rent & utilities where job loss and COVID have contributed to financial difficulties.