Several of our local mission partners have tangible ways that members and Connect Groups can share hope – we will post information and links here as opportunities emerge – check back often!
If you would like to give to these partners directly, visit the links to their sites. You can also give via West Side on our
give page
and selecting "Local Ministry Outreach" or Young
Lives
Care Fund" on the pull down menu.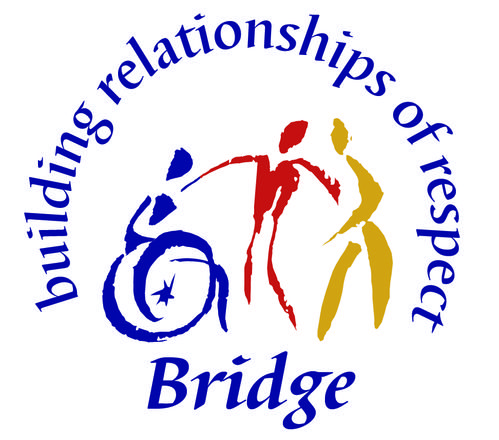 Bridge Disabilities Ministry
We are looking for supplies to fill twelve gift bags for Bridge Ministries clients for the Fourth of July. Contact
Blythe
if you are able to help.
Items we are looking to gather include a selection of the following:
Food
12 Single serve containers of nut or trail mix packs
12 Single serve containers of crackers and peanut butter or cheese
12 Single serve containers of cookies or granola bars
12 Single serve bags of chips or crackers
Fun items
12 Puzzles – 500 pieces or less
12 Stickers or sticker books
12 Picture books of nature, animals, art, etc.
12 Seattle sports themed items-Seahawks, Mariners, etc.
Health
12 Hand sanitizers
12 Unscented hand lotion
12 Liquid hand soap
12 Tissues
Young
Lives
currently serve 25 young moms ages 14-24, who together care for 43 kids!
During COVID, moms are meeting monthly online for club. Young
Lives
delivers meals for the club meetings and are gathering staples (such as toilet paper, dish soap, laundry soap, etc.) to be delivered along with the meals each month. If you are interested in participating, contact Stacy. (
[email protected]
)
You can donate to the
YoungLives Care Fund
on our
give page
and it will be used where needed most.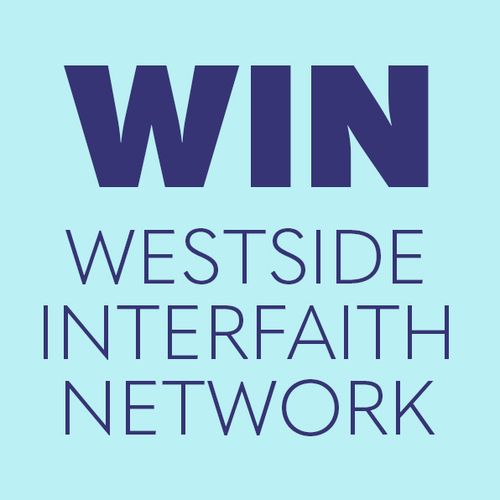 WIN (Westside Interfaith Network)
Westside Interfaith Network (WIN) is a group of churches in the West Seattle area who are working together to provide a "network" of help and services for people in need throughout our community. In addition to local churches providing help, they work with local social service agencies to offer a broader range of help for people in need.

There are lots of ways you can help our "neighbors" through WIN and together we can make a difference! Contact Mary Anne DeVry at 206-790-3631 for current opportunities. Most recently they have been helping families with rent & utilities where job loss and COVID have contributed to financial difficulties.