Several of our local mission partners have tangible ways that members and Connect Groups can share hope – we will post information and links here as opportunities emerge – check back often!
If you would like to give to these partners directly, visit the links to their sites. You can also give via West Side on our
give page
and selecting "Local Ministry Outreach" or Young
Lives
Care Fund" on the pull down menu.
Lend a Hand at Highland Park Elementary
West Side plans to continue our service to Highland Park Elementary this year just as we have over the past five. The Scope of our City Serve workdays will be reduced, but there is still a need, and there are opportunities for West Siders to help.
Landscape Cleanup: Saturday, August 21
On Saturday, August 21 we plan to gather at Highland Park Elementary at 9:00am and work until around 12:30pm. We will focus on making the outside of the school building look clean, pleasant, and inviting for students and families when School opens in September. Highland Park Elementary School is located at 1012 SW Trenton St, 98106.
The kind of work needed includes plant bed cleanup, weeding and light pruning, spreading mulch, sweeping and removal of litter and "clean green" materials. All work will be with hand tools only. There will be no access to the building. Bring your hat, gloves, and favorite garden tools. Participants must be vaccinated and adhere to mask and social distance guidelines. At 12:30pm, you may pick up a bag of Katy's fantastic shortbread cookies to be enjoyed in the afternoon.
To register
and be part of West Side's garden cleanup crew, contact Katy Hanson at 206-947-7886 or email at
[email protected]
. Put
Highland Park City Serve
in the title.
Other opportunities to serve at Highland Park are in the works, so please stay tuned even if you cannot join us on August 21.
West Side loves supporting
Seattle Young Lives
! They are currently gearing up for
summer camp – mini-retreats for young moms
. In order to make these events happen they need some love and support from the community. See this LINK with ways that you can make this summer memorable – food items, gift baskets, gift cards, etc. They also include an Amazon wish list for these mom and kids. (All donations need to arrive by July 23).
You can also donate to the
YoungLives Care Fund
on our
give page
and it will be used where needed most.
Young Lives is excited to announce that they are planning for
in-person ministry
this school year with appropriate COVID safety measures in place! They are in need of volunteers to help make it happen. If you (or your Connect Group) are interested in helping out or just want more info, contact Blythe at
[email protected]
.
Opportunities to help Young Lives:
Childcare, 1 Monday per month, 3 hour commitment @ Raininer Ave Church
Childcare, 2x per month, 3 hour commitment @ someone's home in Seattle
Meal, TBD: may be family style, to-go, or store bought depending on COVID restrictions
Committee member, behind the scenes support
*If you are interested in learning more about mentoring, we would love for you to join our childcare team first to get to know YLVS
Thank you for your interest and support! YL is excited to get back to spending quality time with their young moms and their kiddos!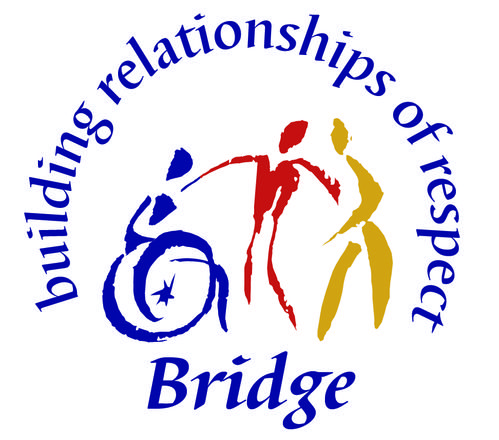 Bridge Disabilities Ministry
During the pandemic, West Side Connect Groups have come along side the Bridge Ministry and have supported West Seattle's Lincoln Park Group Home with gift bags for the residents and staff. As we emerge from the pandemic, we look forward to more interaction and support with the Bridge Ministry!
If you or your Connect Group would like to be a part of supporting the Bridge Ministry, contact Blythe (
[email protected]
).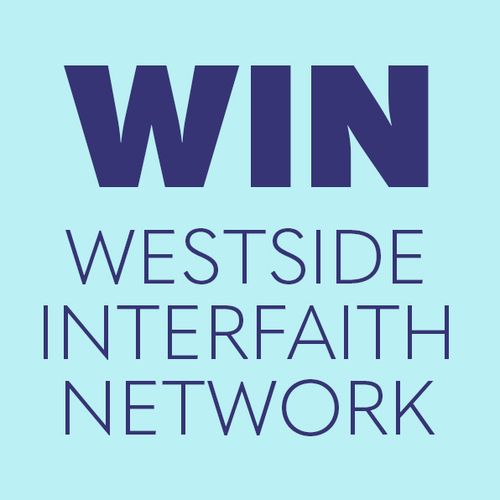 WIN (Westside Interfaith Network)
Westside Interfaith Network (WIN) is a group of churches in the West Seattle area who are working together to provide a "network" of help and services for people in need throughout our community. In addition to local churches providing help, they work with local social service agencies to offer a broader range of help for people in need.

There are lots of ways you can help our "neighbors" through WIN and together we can make a difference! Contact Mary Anne DeVry at 206-790-3631 for current opportunities. Most recently they have been helping families with rent & utilities where job loss and COVID have contributed to financial difficulties.