Several of our local mission partners have tangible ways that members and Connect Groups can share hope – we will post information and links here as opportunities emerge – check back often!
If you would like to give to these partners directly, visit the links to their sites. You can also give via West Side on our
give page
and selecting "Local Ministry Outreach" or Young
Lives
Care Fund" on the pull down menu.
School Supplies for Highland Park
It's been a tough year for young families and with the start of the new school year around the corner, we would like to help by supplying needed supplies for Highland Park (which has a high percentage of free and reduced lunch kids). The school has provided us with a
supply list
for each grade. The principal at Highland Park said that anything will help!
If you are able to donate, there will be a box in the Narthex on Sunday mornings August 22 and 29. If you are not able to be there on Sunday, you can stop by the church and call the phone number that is on the front door.
The last day to donate supplies is August 29
.
As we watch the crisis in Afghanistan unfold many of us are wondering how we can help. World Relief is a local mission partner of West Side who has been settling Afghan refugees for many years. Here are some avenues where you can fiscally and physically invest in refugees in our area:
Volunteer, Advocate, Give – there are many ways through World Relief that we can help Afghan refugees.
Welcome Kits: Refugees and asylees often flee their homes at a moment's notice. They arrive with few belongings and high hopes for the future. Welcome Kits provide the basic household items people need as they begin a new journey in our community. This could be a great serve project for your Connect Group!
Read more about World Relief Seattle and its local efforts.
On August 14, a 7.2 magnitude earthquake struck Haiti resulting in widespread damage and overwhelming already strained hospitals. With political turmoil and imminent danger from incoming Hurricane Grace, lives and homes have been devastated.
Haiti needs our prayers and, if able, donations.
World Concern
is already on the ground in Haiti and by
donating
, We can support the operations of World Concern as well as the people that have been impacted by these ongoing crises.
Young Lives is excited to announce that they are planning for
in-person ministry
this school year with appropriate COVID safety measures in place! They are in need of volunteers to help make it happen. If you (or your Connect Group) are interested in helping out or just want more info, contact Blythe at
[email protected]
.
Opportunities to help Young Lives:
Childcare, 1 Monday per month, 3 hour commitment @ Raininer Ave Church
Childcare, 2x per month, 3 hour commitment @ someone's home in Seattle
Meal, TBD: may be family style, to-go, or store bought depending on COVID restrictions
Committee member, behind the scenes support
*If you are interested in learning more about mentoring, we would love for you to join our childcare team first to get to know YLVS
Thank you for your interest and support! YL is excited to get back to spending quality time with their young moms and their kiddos!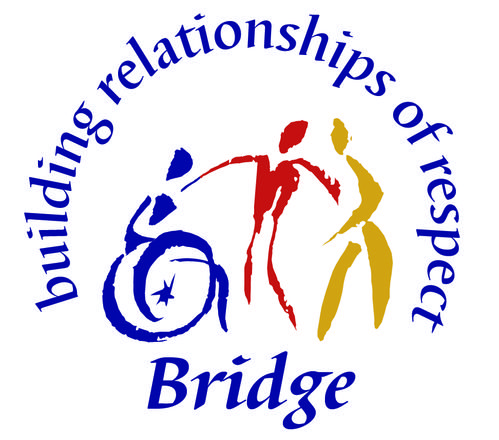 Bridge Disabilities Ministry
During the pandemic, West Side Connect Groups have come along side the Bridge Ministry and have supported West Seattle's Lincoln Park Group Home with gift bags for the residents and staff. As we emerge from the pandemic, we look forward to more interaction and support with the Bridge Ministry!
If you or your Connect Group would like to be a part of supporting the Bridge Ministry, contact Blythe (
[email protected]
).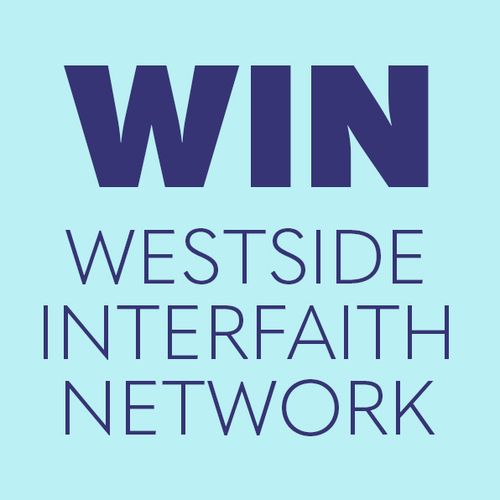 WIN (Westside Interfaith Network)
Westside Interfaith Network (WIN) is a group of churches in the West Seattle area who are working together to provide a "network" of help and services for people in need throughout our community. In addition to local churches providing help, they work with local social service agencies to offer a broader range of help for people in need.

There are lots of ways you can help our "neighbors" through WIN and together we can make a difference! Contact Mary Anne DeVry at 206-790-3631 for current opportunities. Most recently they have been helping families with rent & utilities where job loss and COVID have contributed to financial difficulties.