Summer Worship Service - 10am
September 8 we will resume our two worship services: 8:45am (traditional) and 10:45am (Contemporary)
At West Side we are all about community,
moving from strangers to friends, from friends to family.
Although we are diverse, we find powerful common ground in our commitment to follow Jesus Christ, and to live out his befriending mission in the world.
Summer Sunday Mornings, 9:00am
Dom Folkins
Come and meet the new leader of West Seattle Young Life. He will be joined by a leader or two and possibly several students who have had their lives changed at one of Young Life's summer camps.
See our
summer class schedule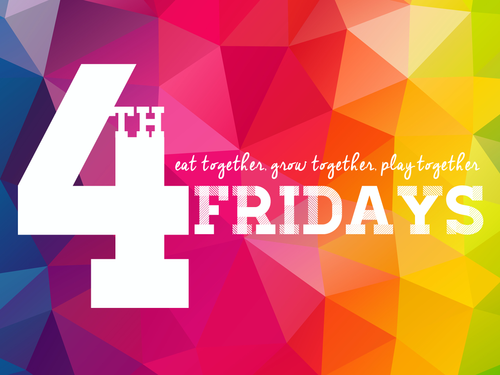 The Church is a Family of families: single, married, young and older families. 4th Fridays are a chance to gather as one; to eat together, to grow together, to play together. Like family reunions, everyone is welcome!

4th Fridays will meet at 6pm on the 4th Friday of June, July, and August, in Howell Auditorium.
Join Ron Rice and Paul Smith on Saturday, August 24 for a gorgeous hike to Tolmie Peak in Mt. Rainier National Park. It's a 6.2 mile round trip, with a shorter stopping point at beautiful Eunice Lake for those who don't want to climb to the old fire lookout.
Contact
Ron Rice
(206-932-6129) to sign up.
Listen to the Latest Sermon
3601 California Avenue SW | Seattle, WA 98116

PARKING: On Sunday mornings parking is available at the Swedish Medical Center, adjacent to the church.