Summer Worship Service - 10am
September 8 we will resume our two worship services: 8:45am (traditional) and 10:45am (Contemporary)
At West Side we are all about community,
moving from strangers to friends, from friends to family.
Although we are diverse, we find powerful common ground in our commitment to follow Jesus Christ, and to live out his befriending mission in the world.
Sunday Morning, Adult Ed Hour
July 14: The Call of the Cosmos (8:15am) and
Reconciling Genesis and Science (9:15am)
At 8:15am, a fascinating new film by Illustra Media, details the Lord's artistry, power, wisdom and compassion as the heavens pour out evidence of his existence every moment of every day.
The film at
9:15am
features astrophysicist Dr. Hugh Ross, highlighting the narrative credibility of the Genesis text in the light of new and ongoing scientific discovery.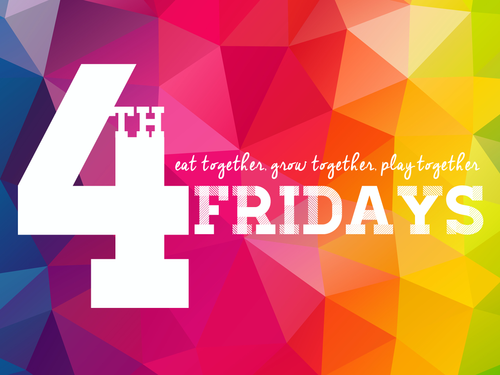 The Church is a Family of families: single, married, young and older families. 4th Fridays are a chance to gather as one; to eat together, to grow together, to play together. Like family reunions, everyone is welcome!

4th Fridays will meet at 6pm on the 4th Friday of June, July, and August, in Howell Auditorium.
Middle School: August 5-8
High School: August 8-11
Each summer we head to Chelan for 4 days and 3 nights of fun on the water (middle and high school go separately). Inner-tubing, swimming, delicious food, and great speakers make this retreat fill up quickly!
Listen to the Latest Sermon
3601 California Avenue SW | Seattle, WA 98116

PARKING: On Sunday mornings parking is available at the Swedish Medical Center, adjacent to the church.