8:45am - Traditional 10:45am - Contemporary
(Beginning June 30, we will switch to our summer schedule with one service at 10am. Our regular schedule will resume September 8.)
At West Side we are all about community,
moving from strangers to friends, from friends to family.
Although we are diverse, we find powerful common ground in our commitment to follow Jesus Christ, and to live out his befriending mission in the world.
West Side Youth: Summertime Fun!
There is always a lot going on with West Side Youth during the summer... retreats, pool parties, Bible studies, hikes, and a ton more! All middle and high schoolers are welcome to join us. Find more info on our
Youth
page or check out one of the calendars below.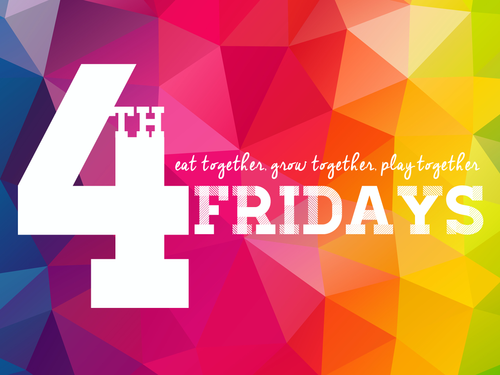 June 28 | July 26 | August 23
The Church is a Family of families: single, married, young and older families. 4th Fridays are a chance to gather as one; to eat together, to grow together, to play together. Like family reunions, everyone is welcome!

4th Fridays will meet at 6pm on the 4th Friday of June, July, and August, in Howell Auditorium.
Join us for worship and stay afterwards to enjoy our annual summer All Church Brunch-Nic! The menu will include waffles, pulled pork and a variety of picnic sides. Outside there will be concessions like popcorn, slushies and cotton candy. The little ones will have fun getting their faces painted or arms tattooed before they go outside to play with additional games and jump away all their energy in the bouncy house! Parents can relax and enjoy the food while they watch their kids play with seating outside, or come inside to play badminton!
Listen to the Latest Sermon
3601 California Avenue SW | Seattle, WA 98116

PARKING: On Sunday mornings parking is available at the Swedish Medical Center, adjacent to the church.