Worship with us Sunday mornings at 9am and 10:30am.
As we emerge from the COVID pandemic, we would love to have you worship with us.
At this time, we are worshipping at 9am and 10:30am, both online and in person.

Washington State Mask Mandates
With Governor Inslee returning most activities in Washington to usual capacity and operations, West Side has updated our guidelines. Read the
COVID update email
that the Coronavirus Taskforce sent out on July 14.
On July 27, the CDC has recommended that counties that are in the substantial or high level of transmission rates wear masks indoors. At this time, King County falls in the high level (
King County Indicators
). Currently Washington State requires that masks be worn indoors regardless of vaccination status.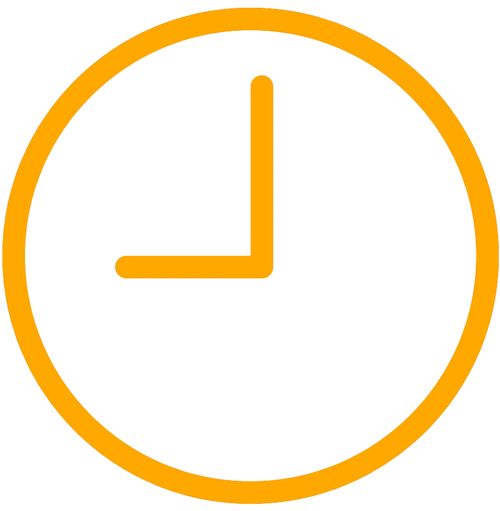 We are offering two
worship services, 9am (traditional) and 10:30am (contemporary) for everyone. We will continue to provide Livestream worship for both services for those who cannot attend in-person.

Please do not come if you are sick and let us know if you become sick after attending any church activity.
For those vaccinated, masking is again required. We will retain 3 pews at the back of the main floor, the pews in the narthex immediately behind the main doors and all of Neale Room for those who desire more social distancing.
For those unvaccinated (or not fully vaccinated), masking and social distancing is still required. We have designated seating upstairs for you. This is truly for your own protection as well as for the sake of others who are also not vaccinated.
Children under 12 years of age are welcome to join their vaccinated family members on the main floor or to sit as a family upstairs (with masks on while in the building of course).